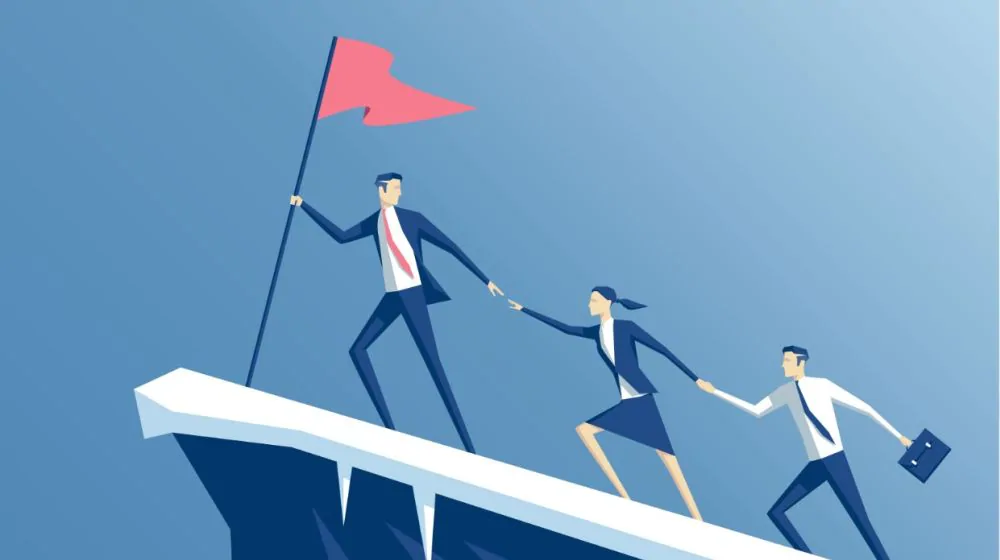 Get Connected
Kingdom Thought Leaders Summit
This interaction was previously hosted as Future Thought Leaders Summits across states and on several universities across Nigeria. It is a platform that exists to inspire thought leaders of the emergent and emerging generation with issues bordering on the guardianship of the universe, emerging trends and Kingdom developments.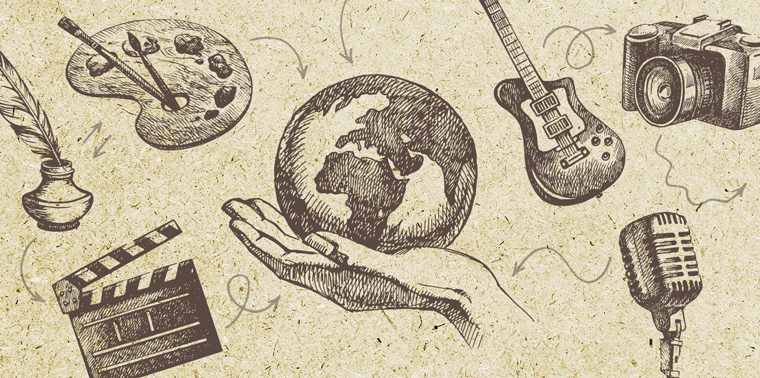 Get Connected
Let the Artists Prophesy!
This intervention caters to the creative and performing arts, rallying and resourcing artists and creatives to use their various artistic media as channels of the prophetic flow.