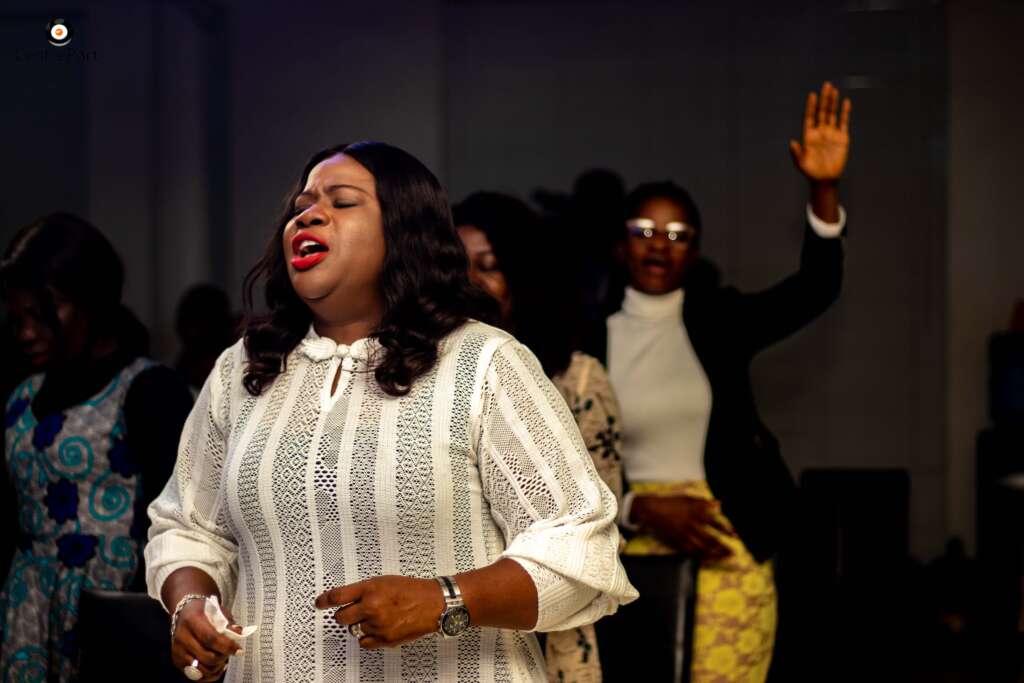 Every man has been ordained to experience God. But the fall introduced a different order of life for man. Sin and Death brought about a disconnect between God and Man (Romans 3:23), but God in His mercies gave us Jesus. The appearance of Jesus confirmed that Christ has always been the ORIGINAL INTENTION of God for man. Christ is the Pattern Son, Christ is the ordained destiny for man, and the peak of his evolution is to arrive IN HIM (John 1:29, Revelations 13:8, Hebrews 1:3).
If the path of the Just shines brighter and brighter, then his curriculum of learning should be found in the one whose countenance brighter than the sun at noon day (Proverbs 4:18, Acts 26:13).
Christ is the entire curriculum for mankind (Galatians 4:19), and the goal of this learning process is for man to come into oneness with God (John 17:21).
God wants to inhabit man (John 14:21), and man has been called to traverse the length, breadth and height of God's fullness (Ephesians 3:17). This is a journey of a lifetime, but we can be grateful for spiritual tutors and governors, the 7 spirits of God, commissioned to bring us into the full comprehension of our ordination in God (Eph 1:17-21).
Christ is the way to God, and it is not a literal movement like a pathway in the natural, Christ is the access that brings us into reconciliation with God (2 Corinthians 5:19). Christ is the one who restores the connection between mankind and God, for the sake of journeying into God, for the sake of experiencing God in His fullness.
This article is simply an attempt to awaken your heart to the reality of walking with God. To stir a hunger for knowing God and learning His Ways, only then can your feet be set on the upward journey of experiencing God.
Apostle Peter encourages us to grow in grace, and this only happens in the place of abiding. Christ is our life source; we receive spiritual nourishment as we abide In Him through consistent study of the Word and prayers (2Peter 3:18).
May your heart receive new strength to journey with the Lord. Amen.
That I may know Him and the power of His resurrection, and the fellowship of His sufferings, being conformed to His death
(Phillipians 3:10)
Centreport Apostolic Centre is a family of believers whose hearts are committed to knowing God and walking in his ways. Join the tribe of God-seekers today!
Our meeting days: Wednesdays 6pm, Saturdays 7am and Sundays by 9am.