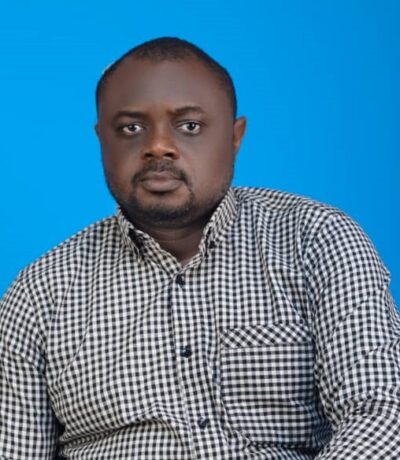 AKINDELE OBASORO is an architect and entrepreneur, besides being the Lead Pastor of CentrePort Apostolic Center Abuja. A clear teacher of God's word Akindele is passionate about God's people functioning in the fullness of Christ's finished work.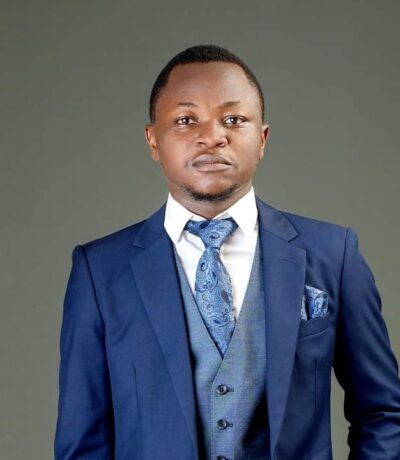 TUNDE ALLI-BALOGUN is a seasoned lover of CHRIST, One who's passion is to unveil with simplicity the mystery of OUR LORD JESUS to humanity, Pastor Tunde has a friendly, calm and collected persona. He pastors at the CentrePort Apostolic Center Abuja.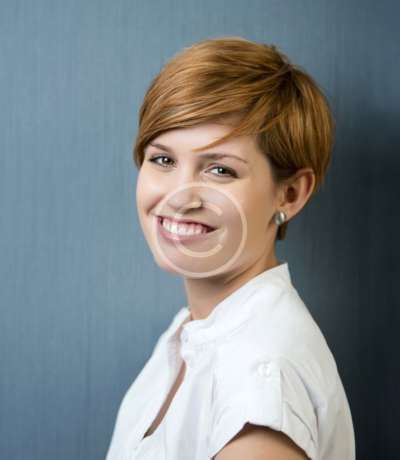 Cras volutpat mollis vel amet rhoncus. Mauris tincidunt gravida porta. Quisque at justo volutpat, pretium quam non, lobortis nulla. Donec faucibus elit a ipsum. Morbi ullamcorper mi non est fermentum.